We are very excited to announce that two new schools have joined our trust. Smestow Academy and Wednesfield Academy are both in Wolverhampton and have joined Matrix to share in our vision of Education Without Exception.
---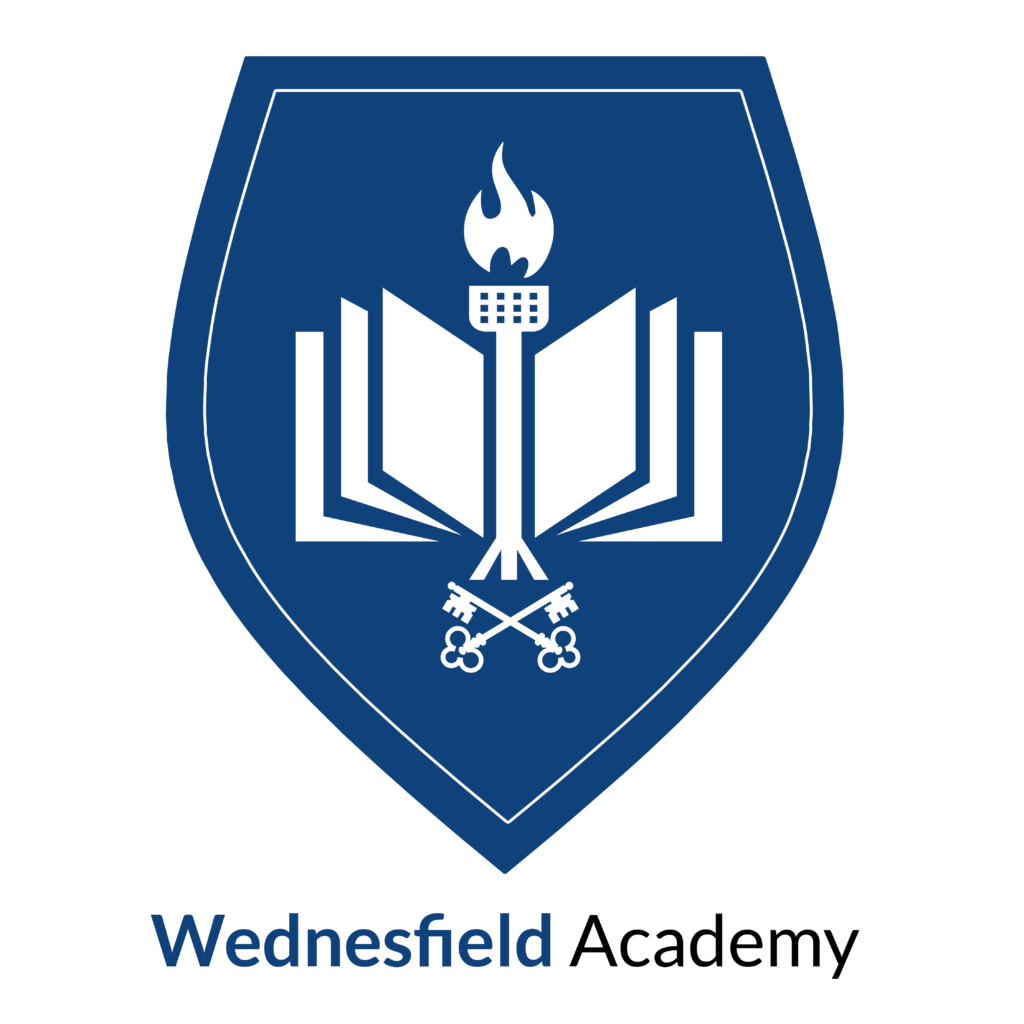 The keys and flame on the new Wednesfield logo are taken from the Wolverhampton coat of arms. The torch is a visual representation of Wolverhampton's famous motto, 'out of darkness cometh light'. The keys have a connection specific to Wednesfield, recalling the town's rich history of lock-making. In the centre, the book represents the power of knowledge to transform our pupils' lives. The new logo looks backwards and forwards, honouring the heritage of the local area while simultaneously looking forward to the successful futures of our young people.
---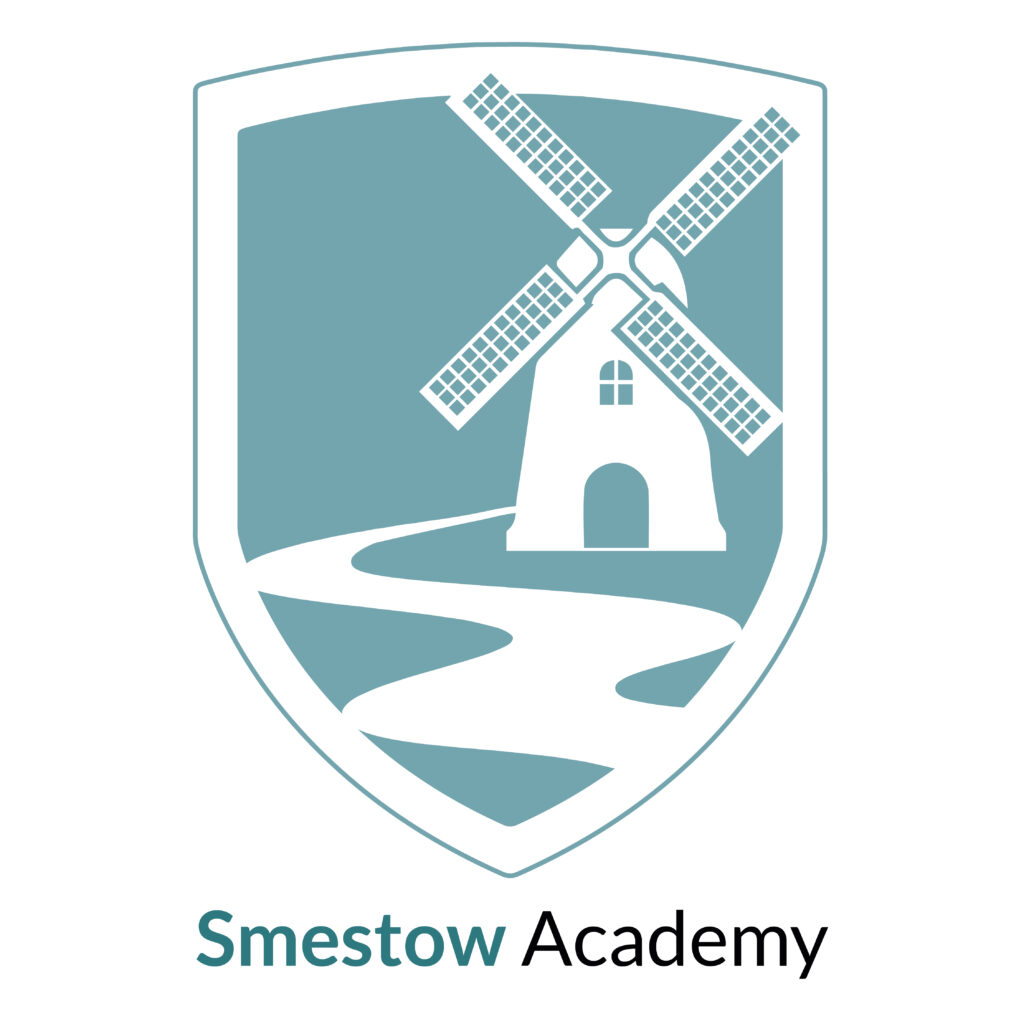 Smestow is named for Smestow Brook, the nearby tributary of the River Stour. The name Smestow has Anglo-Saxon origins, originally meaning 'place of the smiths'. During the Industrial Revolution, the brook was an important source of water and power for local factories. The school is located on Windmill Crescent, represented by a windmill on the new logo.
January 2023