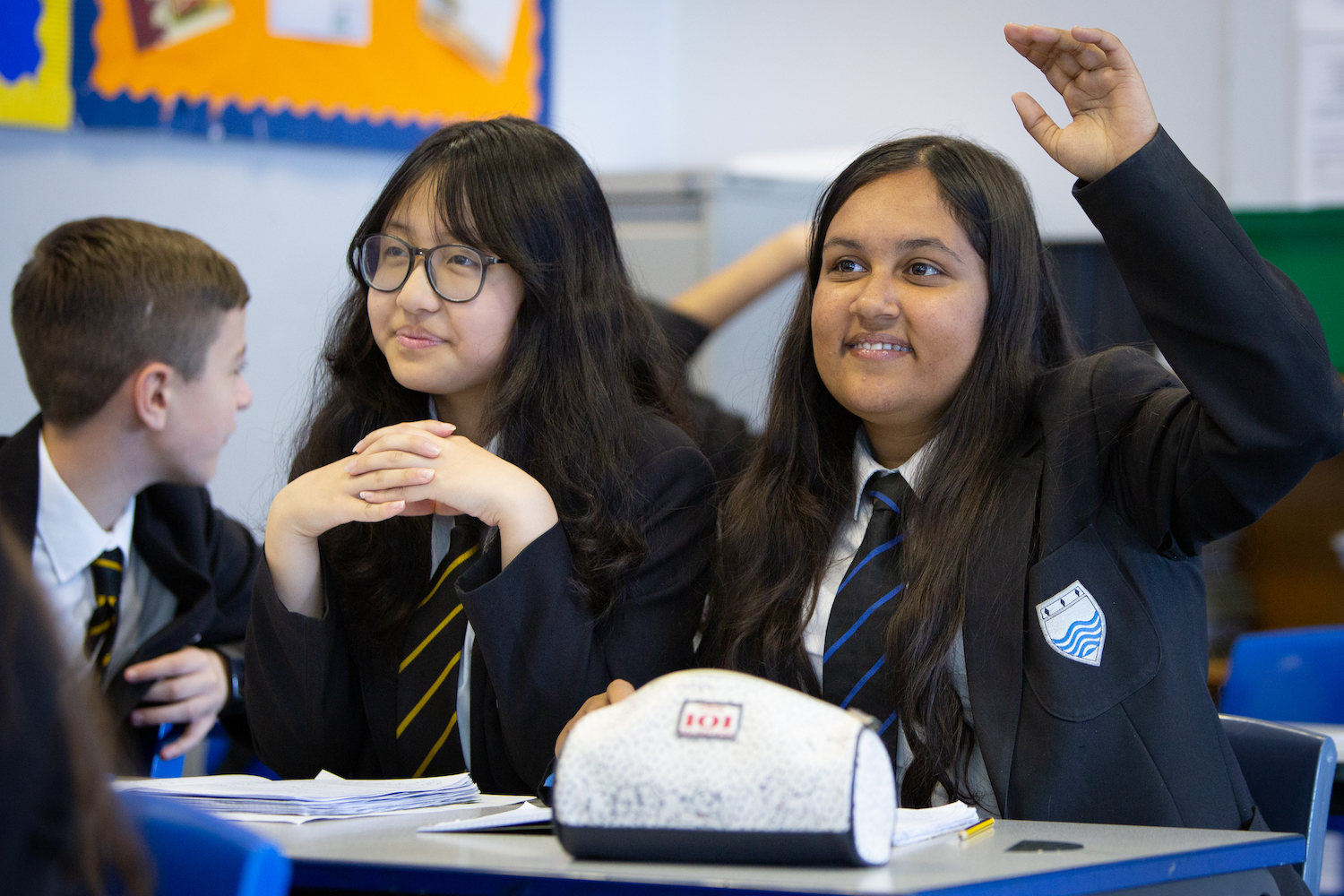 The School Improvement Team
Education Without Exception
We support all Matrix schools on their improvement journeys. Using our extensive knowledge and experience of what works, we:
support leaders in evaluating existing provision;
help leaders decide on the actions which will have the most impact;
source resources from across the Trust and beyond to make improvement plans a reality.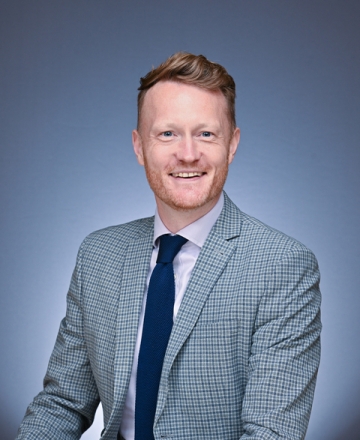 David Lowbridge-Ellis MBE
Director of School Improvement
Director of School Improvement David Lowbridge-Ellis has extensive experience of leading successful change, having been an Advanced Skills Teacher, an Assistant Headteacher, Deputy Headteacher and Headteacher. Leadership of impactful change was the focus of his Masters degree. Beyond Matrix Academy Trust, he has worked with many organisations on curriculum development, assessment, teacher workload and wellbeing and equality and diversity. He delivers both the NPQSL and NPQH for Manor Teaching School Hub and has been published widely. David was the recipient of an MBE for 'Services to Education' in the King's Birthday Honours 2023.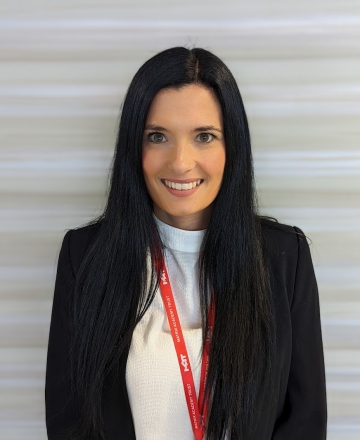 Jodie Till
Deputy Director of School Improvement
Jodie has led on quality of education in a variety of contexts and at all levels across the West Midlands. As Director of English, Lead Practitioner, Assistant Principal and Leadership Consultant, she has developed and challenged others to think and act strategically to secure significantly stronger outcomes for staff and pupils. She is passionate about coaching leaders so they can create the best climate in which everyone in a school can thrive.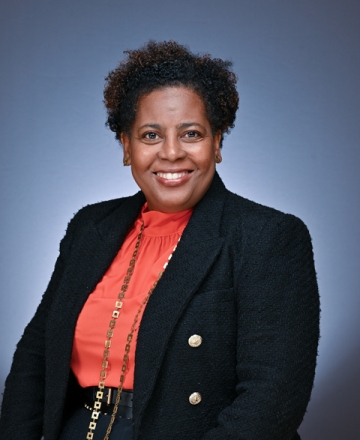 Jacqueline Newsome
Leadership and School Improvement Consultant
Since qualifying as a science teacher, Jacqueline has taught in urban, multicultural secondary schools across the West Midlands. An experienced school and system leader she has been an Advanced Skills Teacher (AST), Specialist Leader in Education (SLE) and is a serving practitioner working as an inspector for Ofsted. She has served as Headteacher at two schools and achieved the National Qualification for Executive Leadership (NPQEL) in 2022.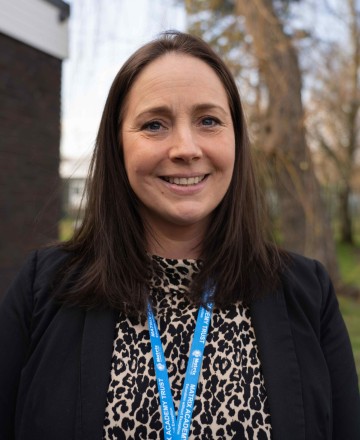 Jennifer Hambrook
Maths & Curriculum Specialist, School Improvement Team
Jennifer is an experienced Maths teacher and has worked in a number of West Midlands schools and MATs as well as an inner-city London School. Her roles have included Faculty Leader for Maths, Lead Practitioner for Maths, Maths consultant through her own educational consultancy business and also Assistant Headteacher for raising achievement, progress and quality assurance. Jennifer has improved outcomes significantly in Maths for many schools that she has supported and worked alongside. Jennifer's passion is ensuring that all students receive an outstanding education in Mathematics. Jennifer has a breadth of experience and an energetic enthusiasm for all aspects within education.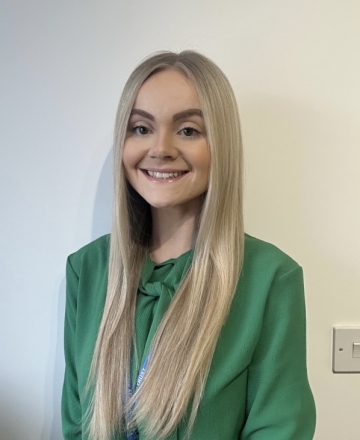 Shannon Smith
English Specialist
Shannon has extensive experience of leading English at both middle and senior leadership levels. As Head of English and a leader in curriculum development, Shannon has coached others to recognise the concepts of effective curriculum design and implementation. She also has experience of the pedagogy and approaches needed to rapidly drive literacy development. Shannon is truly passionate about being research driven and using this to empower teachers to be the best they can possibly be.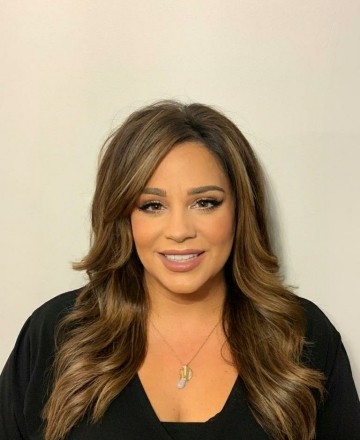 Alexa Oshodi
SEND Specialist
Assistant Headteacher, Turves Green Boys School Since qualifying as an RE teacher, Alexa has spent her career working in deprived, urban schools and has previously held the posts of Head of Humanities, Head of College and trainee and NQT/ECT Lead, working in partnership with the University of Birmingham RE Education team. As a school leader she has led on whole school Teaching and Learning, Personal Development and PSHE. In her current post as SEND and Mental Health lead, Alexa is passionate about improving the school experience for pupils with needs and is proud to work alongside the charity Young Minds in developing a Mental Health Curriculum to promote a whole school wellbeing strategy.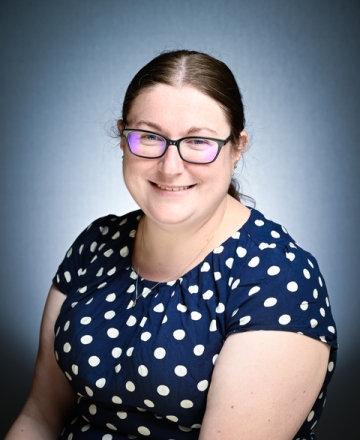 Felicity Callanan
MFL, ECT & International Visits Specialist
Felicity is an experienced languages teacher and has worked in a number of West Midlands schools. Her roles have included Head of MFL, Lead Practitioner and Assistant Headteacher focussing on curriculum, teacher development and quality assurance. Felicity is passionate about making languages accessible to all children and allowing them to develop as global citizens, including providing international opportunities for all pupils. She is also the lead for Early Career Teachers as part of Manor Teaching School Hub.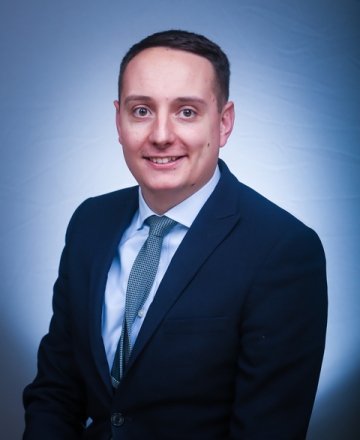 Michael Eszrenyi
SCITT Director
Michael is an experienced teacher of Modern Foreign Languages (MFL) and has worked with many schools in the West Midlands, including as an Assistant Headteacher. Michael has an in-depth knowledge of Initial Teacher Training (ITT), has been a Specialist Leader of Education (SLE) in ITT and was a member of the Department for Education's (DfE) Marking Policy Review Group. As the SCITT Manager and Subject Course Leader for MFL, he was instrumental in setting up the secondary SCITT programmes for Barr Beacon SCITT (BBSCITT) in 2015, which was graded Ofsted Outstanding in 2018. Since 2019 he has led BBSCITT as the SCITT Director and under his leadership the SCITT has broadened its offer to now provide Subject Knowledge Enhancement (SKE) courses, the assessment only route and 3-7 and 5-11 primary programmes. In 2022 he successfully led BBSCITT through the DfE's re-accreditation process ensuring that BBSCITT can continue to deliver ITT leading to Qualified Teacher Status (QTS) from September 2024 onwards. His Master's in Education focussed on understanding resilience and wellbeing of trainee teachers. Michael is passionate about ensuring that all colleagues receive expert support at the right time to realise their full potential and build successful careers in education.
Extended Improvement Team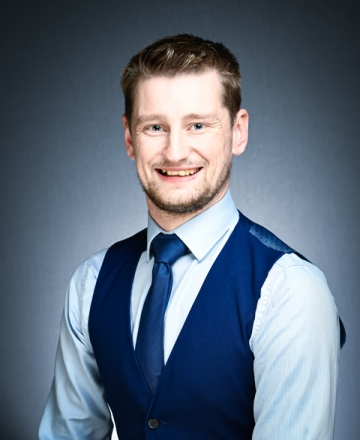 Darren Bowley
Teaching and Learning Specialist
Deputy Headteacher, Etone College Since first joining the trust as an NQT in Business Studies, Darren has honed his craft whilst being part of the team to transform and maintain an underperforming school. As part of that journey Darren has held the posts of; Assistant Head of House, Attendance Co-ordinator, Sixth Form Lead and Director of Learning for Computing and Business. Currently responsible for Teaching and Learning, Parental Outreach, Student Leadership and early career teacher training, Darren enjoys the role of a school leader with a desire to ensure all pupils receive the high quality education they deserve. Additionally, Darren has completed the NPQSL and SSAT Leadership Legacy Fellowship programmes and is also a facilitator of the NPQSL.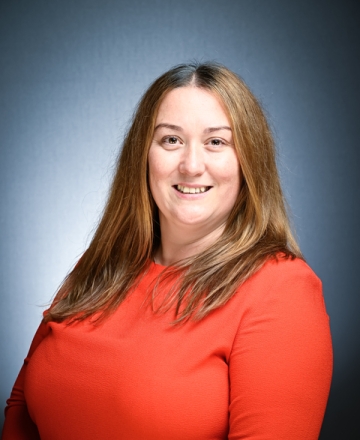 Laura McLaurie
Data Specialist
Deputy Headteacher, Barr Beacon School Specialist in using data to drive improvement Laura is an experienced senior leader who had led on many aspects of school life including data, teaching and learning and Initial Teacher Training. Her proudest achievements include taking a school to 'Good' in 2018 after repeatedly being 'Requires Improvement', doubling the schools' outcomes at KS4 in 2019 and being Headteacher of the school during the COVID Pandemic. She has always had a passion for school improvement, believing that a key driver of school improvement is all stakeholders actively engaging with data about their pupils. Having accurate, readily available and understandable information about pupils empowers teachers to ensure that they can plan their lessons to suit the needs of the pupils in front of them so they make the most progress possible. Furthermore, timely analysis of progress data at all levels enables leaders to have an accurate picture of current pupil progress so that they can ensure the right strategies are deployed in the right places. Laura has evolved the use of data since joining Barr Beacon and now looks forward to supporting data leads across the trust so that data is understood and used effectively by all.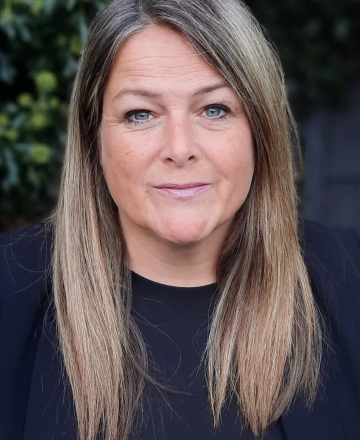 Juliet Stafford
Deputy Headteacher, Etone College
With over 30 years of teaching experience, Juliet has worked in schools across the West Midlands as a Head of Geography, High Prior Attainer Lead and then as a Senior Leader. Juliet became an Assistant Head in 2001 and completed her NPQH with a focus on teaching and learning. She has worked both as a school leader and consultant in Matrix schools to support school improvement and share good practice. During this time, her roles have included the leadership of curriculum planning, Key Stage 3, teaching and learning, quality assurance, personal development, staff wellbeing and CPD. Juliet also has considerable experience of working at a senior level with examination boards, has been published, provided LEA support and is currently an EEF Evidence Lead for a local research school. She is passionate about teaching and learning with considerable experience of coaching staff at all levels and embedding systems to facilitate change. She is proud of the strategies she has implemented to reduce workload and promote staff wellbeing in her current school and to be part of the team that has transformed one of our trust's schools.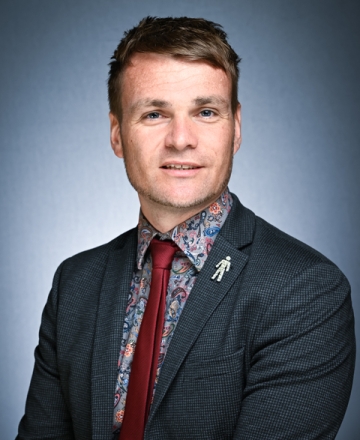 Ben Bradley
Behaviour Specialist
Ben has extensive experience in behaviour and pastoral care at both middle and senior leader levels, having eight years' experience within the Matrix Trust. Ben first developed as an NQT teaching PE at Bloxwich Academy which, at the time, was one of the most challenging schools in the country. Shortly after this, he deployed his skills to a Head of House role whilst developing pedagogy by moving into teaching mathematics. Ben helped take Bloxwich Academy to the most improved school in the country on two occasions, along with contributing towards its Ofsted 'Good' rating.
Ben became an Associate Assistant Headteacher at Bloxwich Academy before moving onto his current post as Assistant Headteacher with responsibility for behaviour at Dame Elizabeth Cadbury, which he helped guide their latest successful Ofsted inspection. Ben is committed to ensuring all pupils can succeed.