I am very proud to be the CEO of the Matrix Academy Trust. It is truly a privilege to work with like-minded, hard-working colleagues who are all focused on delivering the Trust's vision.
Our vision is simple: every child deserves an exceptional education. We make this happen by doing the things which really make a difference. Working smartly means we have staff who want to work here. It ensures we have the capacity to care for every pupil, providing them with the best possible education – without exception.
A great school is one people want to work at and one parents want to send their children to. No matter how great our schools might be, we never rest on our laurels. We are restless in our efforts to keep improving and we instil this in our young people.
Welcome to Matrix Academy Trust.
Lynsey Draycott – CEO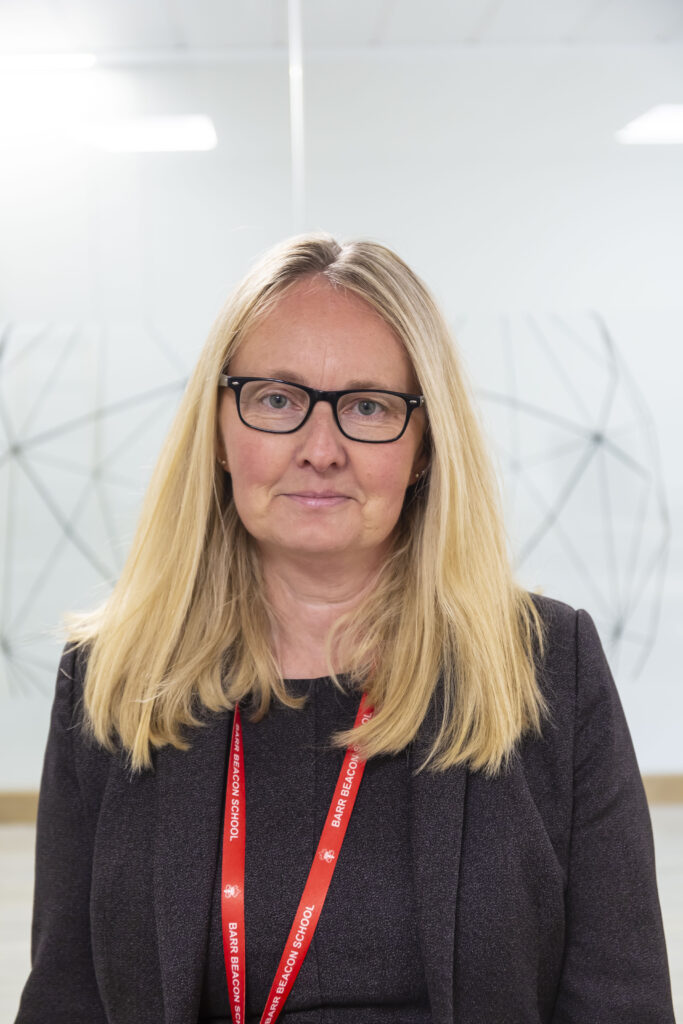 September 2022