All schools within the Trust will receive professional advice and help throughout their Network and IT Infrastructure. A secure and user friendly network is detrimental to ensure day to day activities can be carried out smoothly and successfully by both staff and students. Our team can ensure that all schools trust wide are using the latest technologies in the safest way available whilst providing best value for all.
Infrastructure
- Networking
- Wi-fi
- BYOD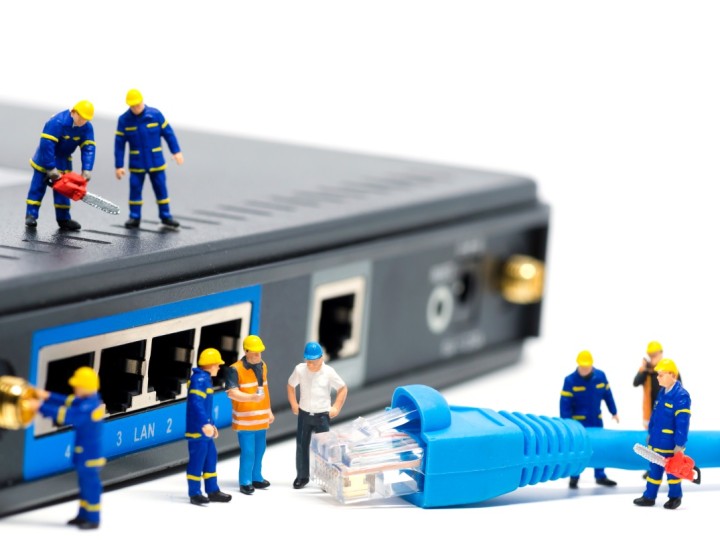 Internet Connectivity
- Broadband Connection
- Web Filtering
- E-Safety Monitoring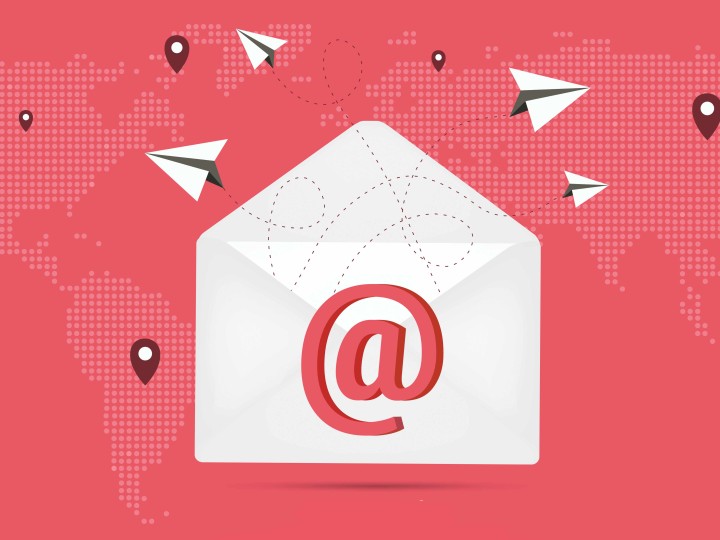 Email
- Office 365 Email
-Outbound Mail Encryption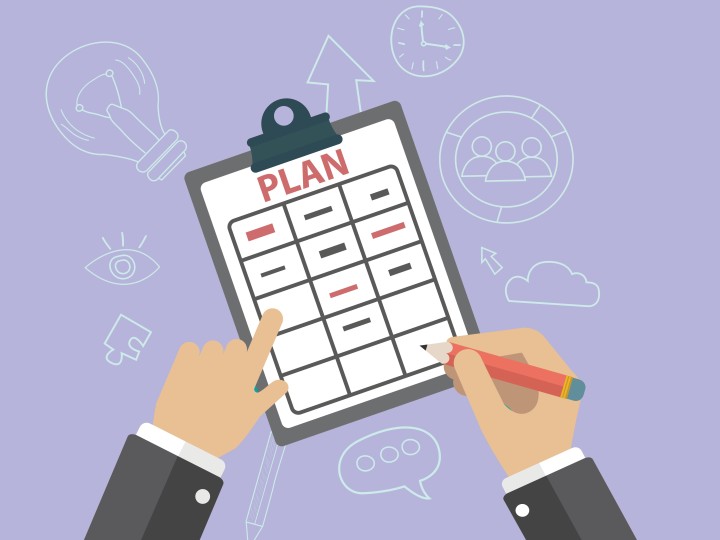 Strategic Planning
- Create IT Procurement Plan on current IT Equipment
- Advice to help Academy budget easily
IT Procurement
- Centralised Procurement to achieve scale of commerce.
-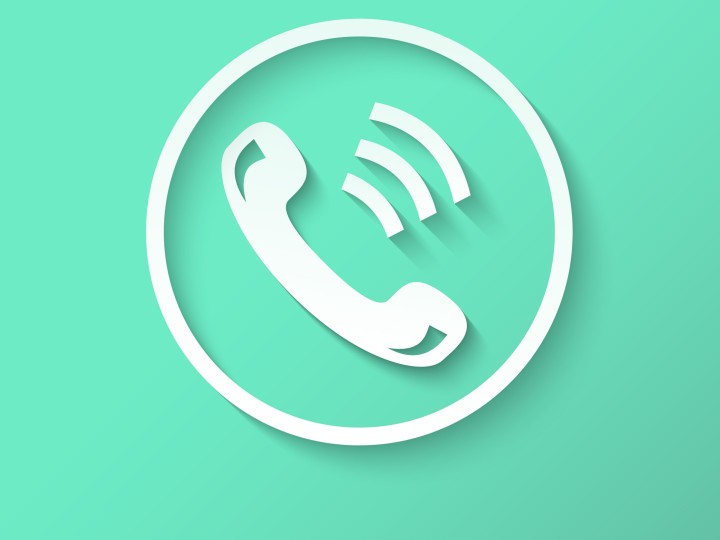 Telephony
- Managed Telephone
- Phone System
- Line Rental & Calls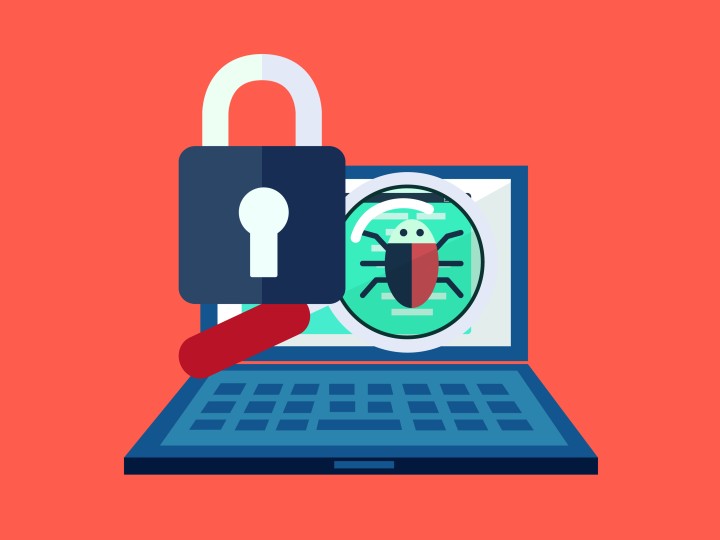 Security
- Network Access Policies
- Server Updates
- Encryption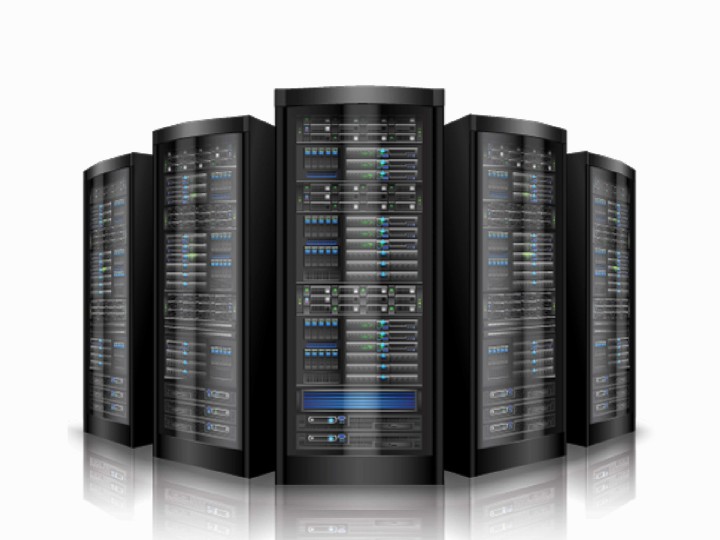 Server
- Windows Server Backups
- Virtualisation
-
Technicial Support
- Range of SLA'S available dependant on schools needs.
- Remote Support
- Technical Visits