Barr Beacon School rated Ofsted 'Good'.
The full report celebrates the many strengths of Barr Beacon School and captures the essence of our school accurately characterising our staff who 'go above and beyond' to help pupils with their work. We are particularly proud of the comments from Inspectors who reported that pupils 'take pride' in being part of the community of Barr Beacon School. During verbal feedback, the Inspection team noted that the Beacon Values run through our pupils 'like a stick of rock' finding our learners to be 'polite and welcoming' and 'resilient'. We feel that the Inspection Team captured the essence of what it is like to be a pupil at Barr Beacon School and observed the very best examples of behaviour from our pupils.
We are particularly delighted with four areas of the Inspection which were each graded as
outstanding.
Read More HERE.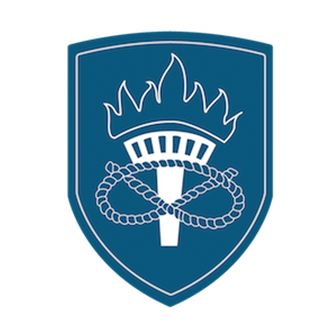 January 2023